What are you looking for?
Content will be added to this site shortly.
This website is created for music lovers that want to share their art with others and grow successful in the future .
Feel free to send in your music to our gmail adress.
Do you have a question?
You can always send us an email: imusicindependent@gmail.com
Musicians and singers
We're looking for independent musicians that are looking for a future career in the music industry.
We hope you enjoy our content.
Have a great day.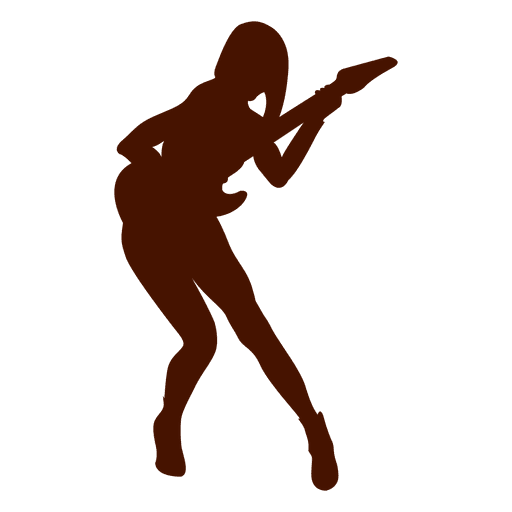 potsu - im closing my eyes (feat. shiloh dynasty)
wwwwww
Paris is the capital of France.
Tokyo
Tokyo is the capital of Japan.